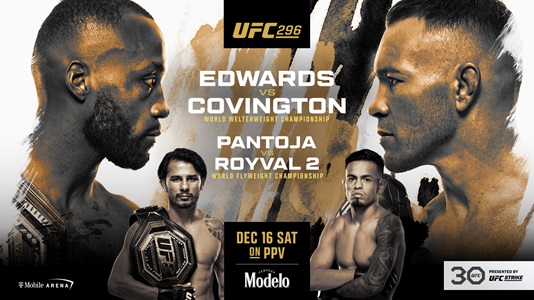 UFC 296 Watch
Event
Watch the Fight at Xfinity Live! FREE Entry!
Join us at Xfinity Live! on

Saturday, December 16th to watch UFC 296 Edwards vs Covington



Drink responsibly. Must be 21+ to enter. Free entry!

Limited table reservations are available on Seven Rooms. If your preferred date & time are not available, tables are first come, first serve.
Xfinity Live! has updated their security and bag policy. Find more information here.