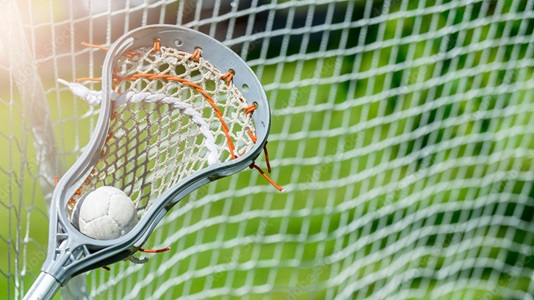 College Lacrosse
Four Teams Remain!
The championship field is set! Join us at Xfinity Live! to watch the final four teams battle it out on our NEW 58ft. LED screen inside NBC Sports Arena.
Limited table reservations are available on OpenTable. If your preferred date & time are not available, tables will be available as first come, first serve.
Xfinity Live! has updated their security and bag policy. Find more information here.