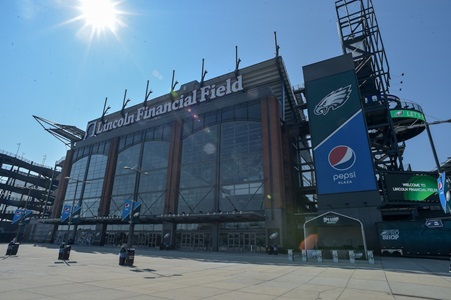 Where to Eat in and Around Lincoln Financial Field
You need an eating plan for your next Eagles game, and we're here to help. After a long offseason, the Lincoln Financial Field welcomed visitors back on August 8th, and the season is officially in full swing. In addition to a handful of private and club spaces, the Linc is now home to a handful of new local businesses, as well as old classics. Read on for all our tips for your most delicious Birds game, ever.
Xfinity Live
Xfinity Live is not so much a bar or restaurant, and really more of a complex. The space has more than 50,000 square feet of sports bar, with capacity for more than 3,000 people. Kiosks are available for Geno's Steaks, Victory Brewing beers, Lorenzo and Sons Pizza, and more. If you can't get tickets to the game, this is the next best thing.
Read full article here.
By: Maddy Sweitzer-Lammé