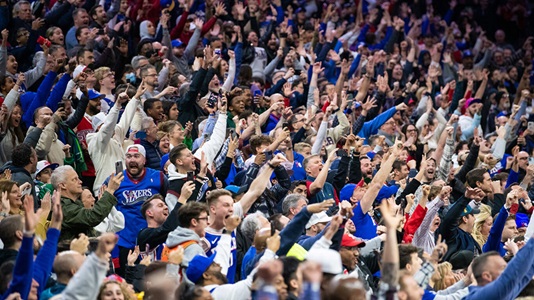 Here They Come: A Guide to the 2023 Philadelphia 76ers Playoffs
The Philadelphia 76ers are the first team to advance to the second round of the NBA playoffs. Read on for the best places to watch, the best things to eat and drink, and where to score sweet Sixers merch during this exciting playoff run.
Where to Watch the Philadelphia 76ers Playoffs:
Philly's top sports bars are sure to be bumping for each and every game. Below are a few options for where to watch.
Xfinity Live!: Located in the heart of the sports complex in South Philadelphia, XFINITY Live! is dedicated to dining and entertainment. (1100 Pattison Avenue).
Read Full Article Here