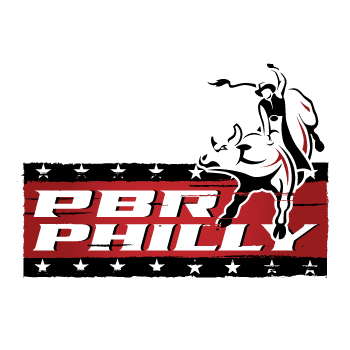 Giddy up & mark your calendars! We reopen on May 18th
From the toughest sport on the dirt, comes Philly's wildest country bar.

PBR features the city's meanest mechanical bull, multiple bars, and the world famous Buckle Bunnies. PBR Philly brings the party to Xfinity Live!.
A 1% facilities fee will be added to the total of each check. This fee is not a tip or service charge.