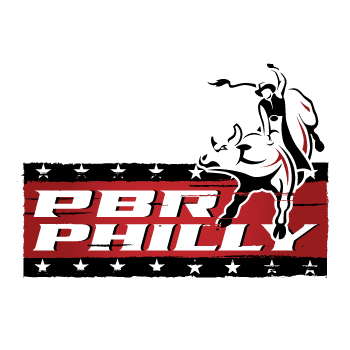 The Ride of Your Life!
From the toughest sport on dirt, comes Philadelphia's most stunning country bar. Throw in cold beer, hard drinks, and a little bull ridin', and it's every cowboy and cowgirl's nighttime oasis.
VIP TABLES & PACKAGES
Book a VIP table with us at PBR Philly for birthdays, bachelor/bachelorette parties and all occasions you want to celebrate! Email paula@xfinitylive.com to reserve yours today!
BUCKIN' BIRTHDAY
Have a birthday during the current month? Celebrate in style at PBR! Birthday cowboys and cowgirls will receive hats, party favors, balloons and happy hour drink specials. Reach out to paula@xfinitylive.com if you'd like to join us for your birthday!
FREEDOM FRIDAYS
We love and support our first responders and Military. Local first responders and military receive happy hour drink specials all night along with waived cover! There will be contests throughout the night with a salute at midnight and a nominated local hero who will have the opportunity to be featured on our new Heroes Wall. Join us one Friday out the month for a celebration of all those who put their life on the line or help those in need!
MONTHLY MAYHEM
The best theme party in the city! Bring your crew and join us for a new theme every month with signature drinks, and VIP specials! Follow us on social media @pbrphilly for theme announcements and more!
A 3% facilities fee will be added to the total of each check. This fee is not a tip or service charge.
POWERED BY