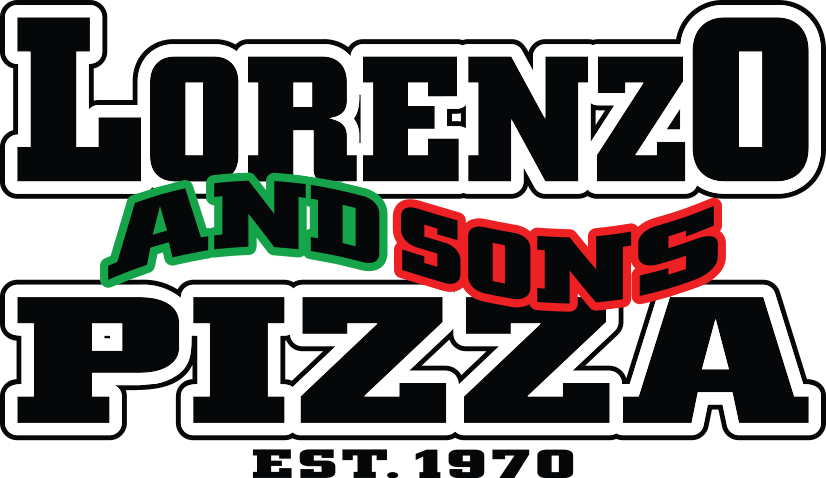 Signature Giant Pizza Slices
At the direction of government and health officials, we will be closed until further notice.
Featuring 28" pies, these giant slices are bigger than your head! This South Street staple serves one of the top pizza slices in the country!
Come in and grab yourself a slice today.
A 1% facilities fee will be added to the total of each check. This fee is not a tip or service charge.